CBC

Carolina Royals

USA
Baseball
Welcome to Carolinas Baseball Center – Located at the Stick Williams Dreams Fields – Charlotte, NC
Our Mission
"At Carolinas Baseball Center and Carolina Royals Baseball, our mission is to elevate the game of baseball while nurturing the growth of character, leadership, and athletic excellence in every player. We are dedicated to providing top-tier baseball training and unparalleled coaching to help our athletes achieve their fullest potential on the diamond. Beyond the sport, we are committed to instilling values of teamwork, discipline, and resilience that extend into every facet of our players' lives. Through a relentless pursuit of excellence in coaching, facilities, and community engagement, we aim to foster a love for the game and empower our athletes to become leaders both on and off the field. We believe that by combining baseball prowess with character development, we are shaping the future leaders of our communities and the champions of tomorrow's baseball world."
"At Carolinas Baseball Center and Carolina Royals Baseball, our mission is to elevate the game of baseball while nurturing the growth of character, leadership, and athletic excellence in every player. We are dedicated to providing top-tier baseball training and unparalleled coaching to help our athletes achieve their fullest potential on the diamond. Beyond the sport, we are committed to instilling values of teamwork, discipline, and resilience that extend into every facet of our players' lives. Through a relentless pursuit of excellence in coaching, facilities, and community engagement, we aim to foster a love for the game and empower our athletes to become leaders both on and off the field. We believe that by combining baseball prowess with character development, we are shaping the future leaders of our communities and the champions of tomorrow's baseball world."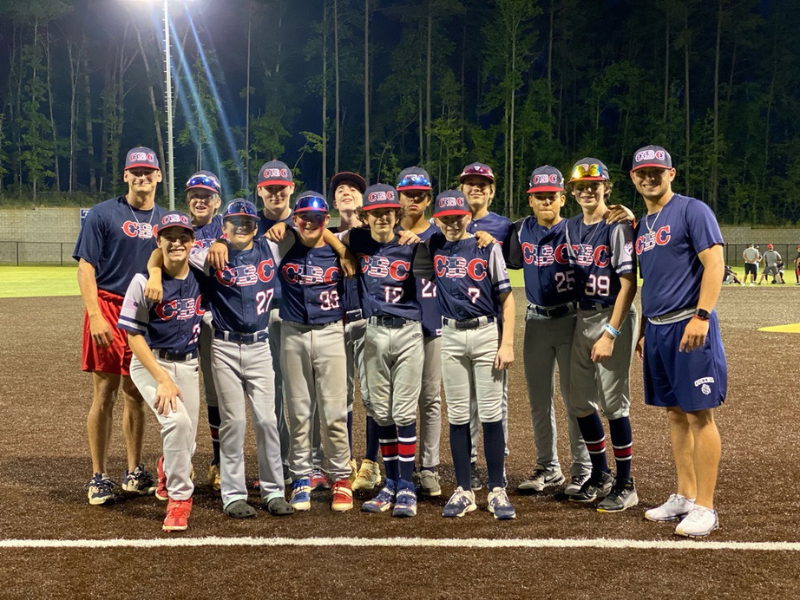 USA Baseball NTIS Northeast & Southeast
Since 1978, USA Baseball has been the national governing body for the sport of baseball. It represents the sport in the United States as a member of the U.S. Olympic Committee (USOC) and internationally as a member federation of the World Baseball Softball Confederation (WBSC). Nearly every major national amateur baseball organization in America is united as a USA Baseball National Member Organization. As a result, USA Baseball governs more than 15.6 million amateur players in ballparks and playgrounds across the country.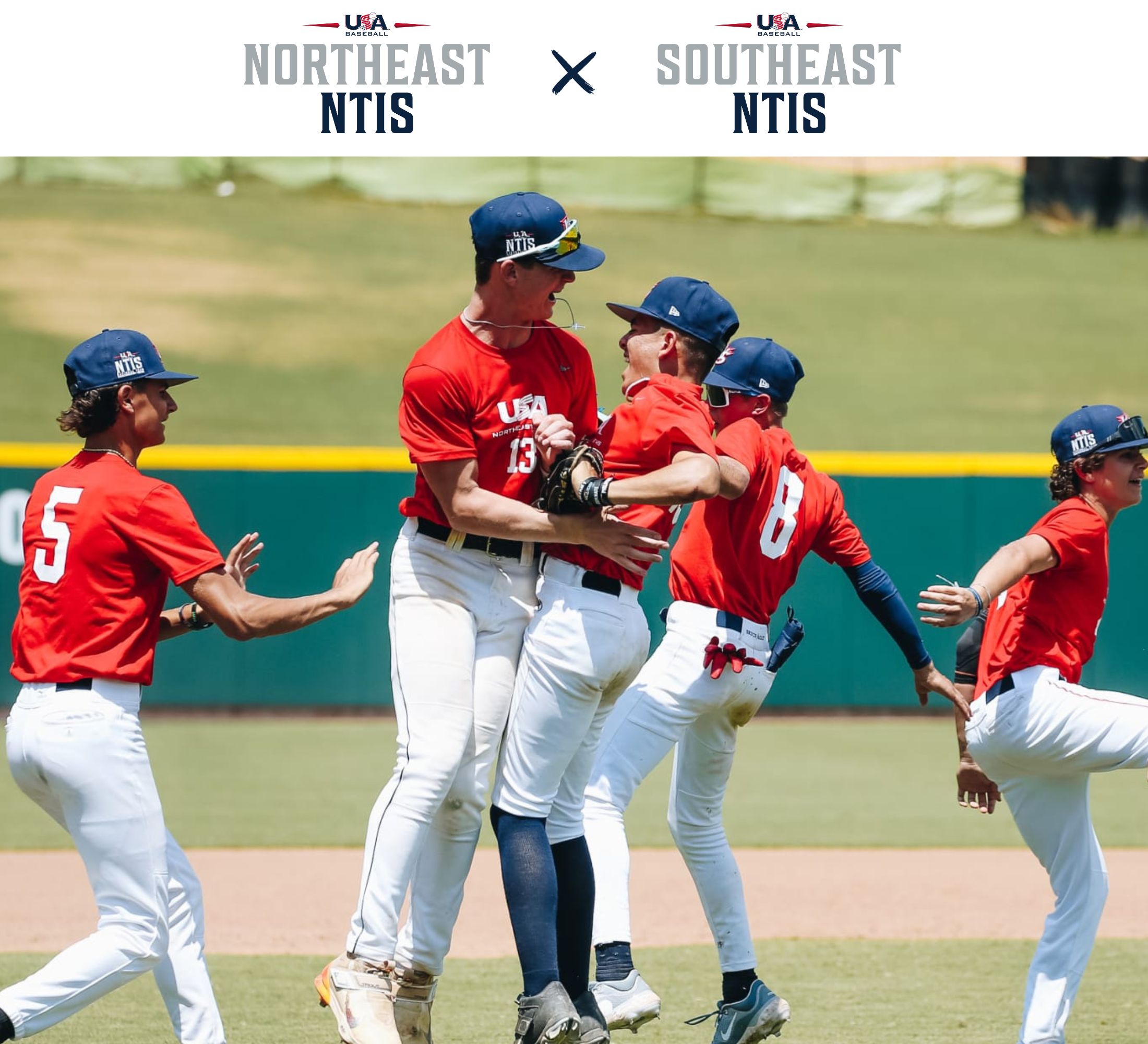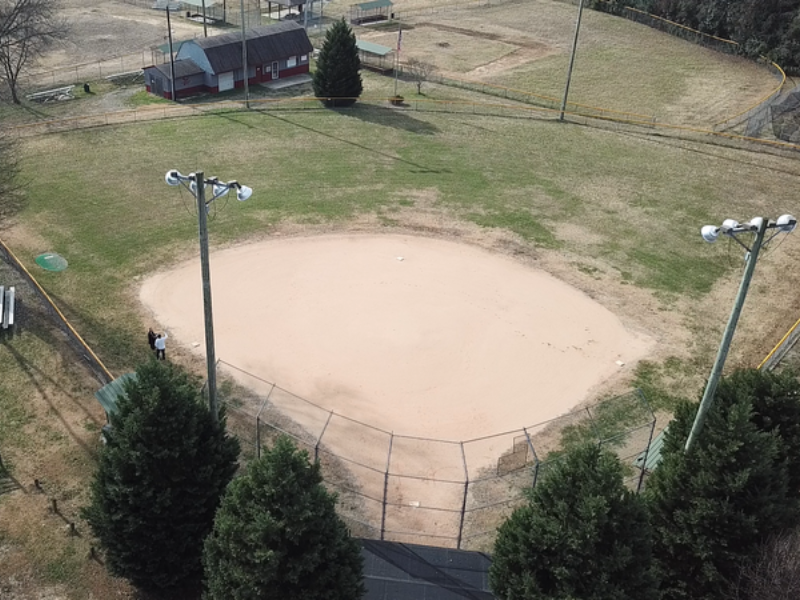 Renovated fields and offices at the TUCK!
UDACF aims to bridge the financial gap for individuals and organizations that are unable to afford the spiraling costs of participating in the sport. In doing this, we hope to help pave pathways to the future for our youth in need. The mission of U Deserve A Chance Foundation is to promote and grow the game of baseball in under-served communities; and, to create life opportunities for young baseball players in need by developing their skills and abilities at the highest level.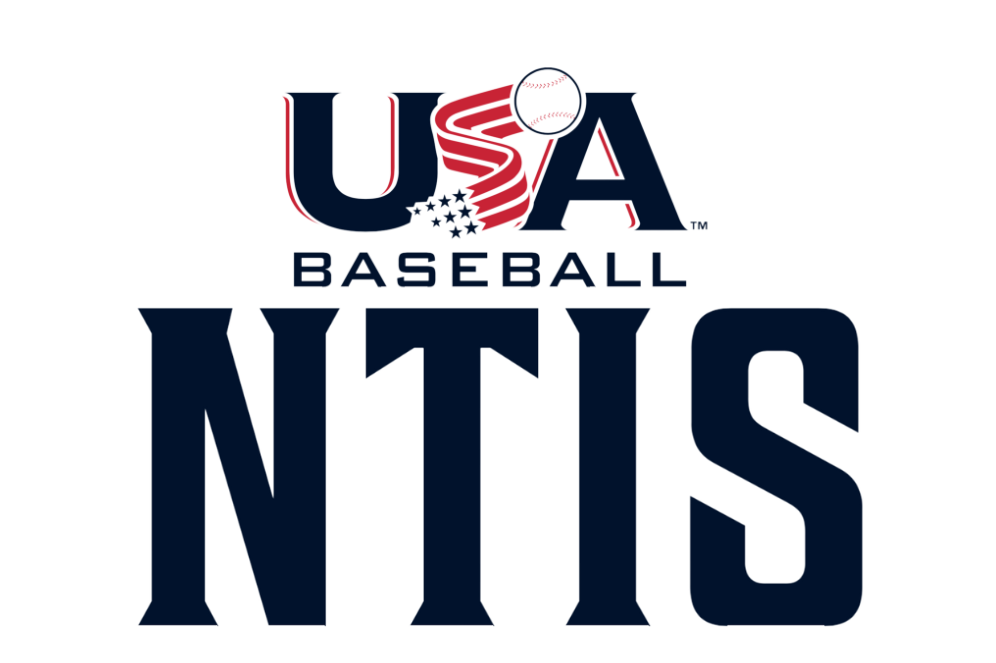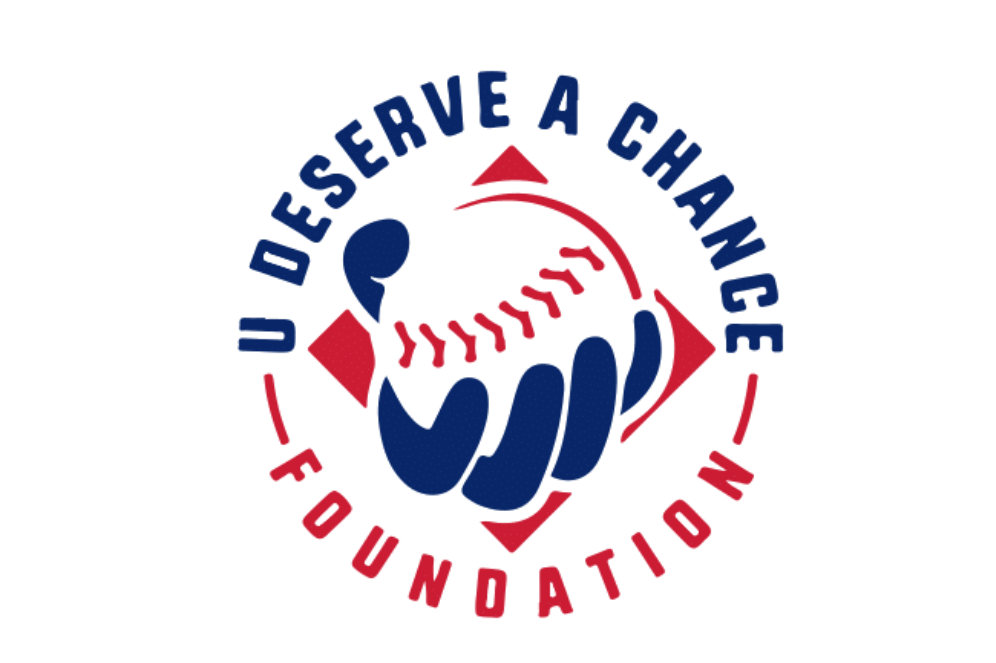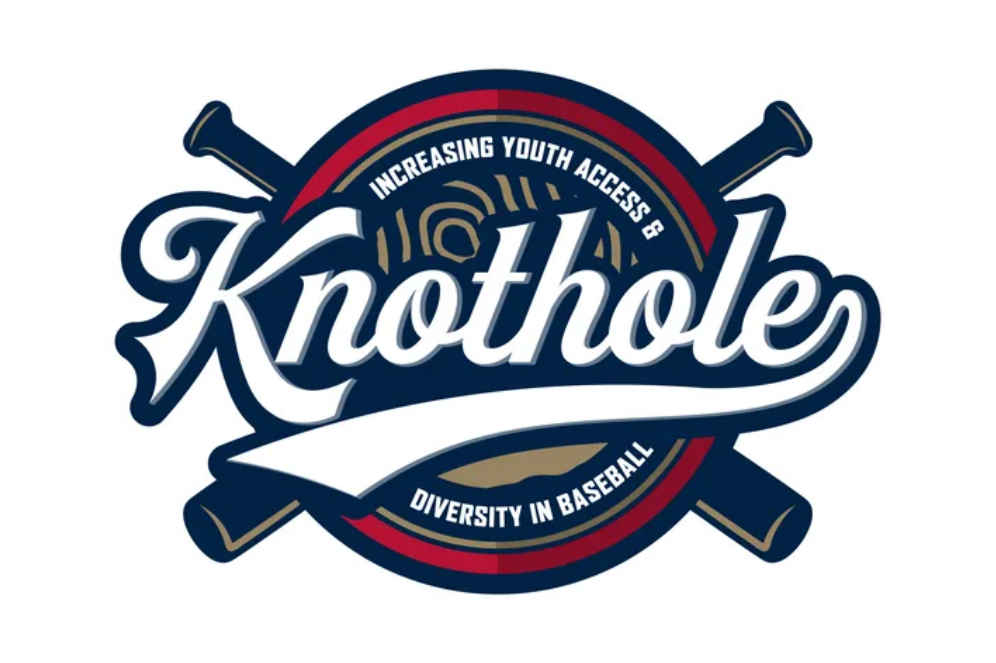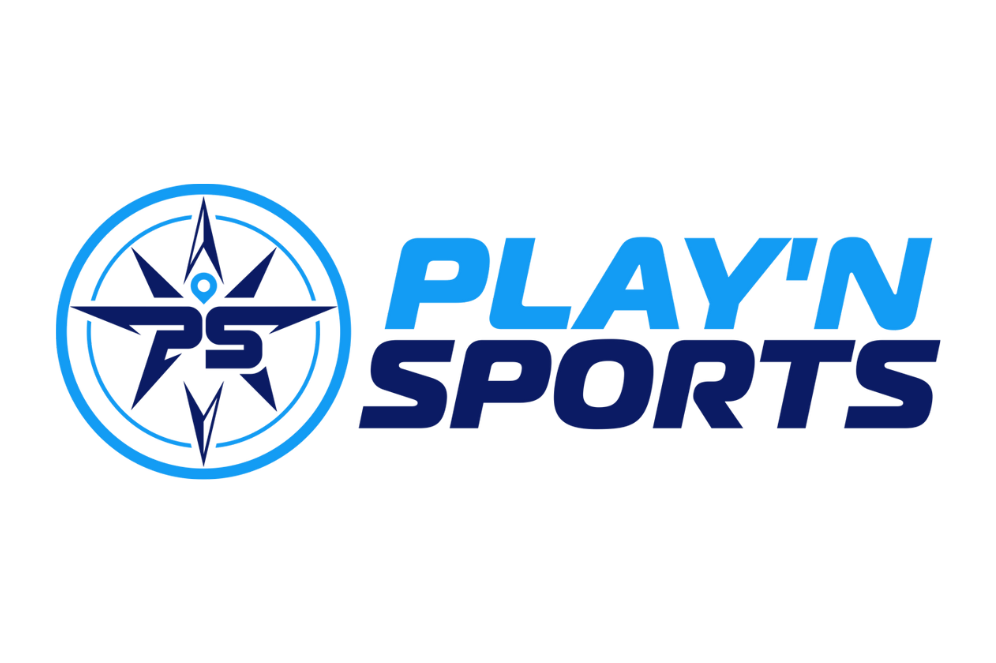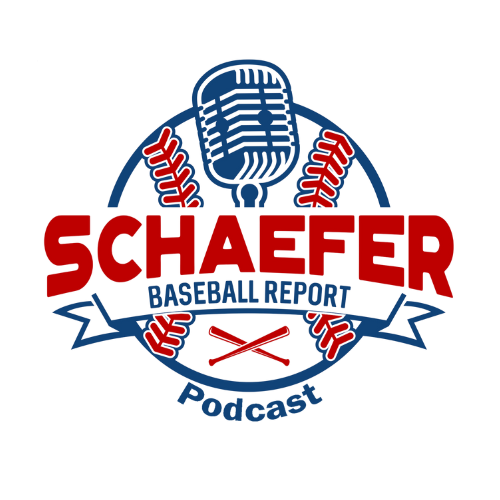 Just add your email and hit subscribe to stay informed.